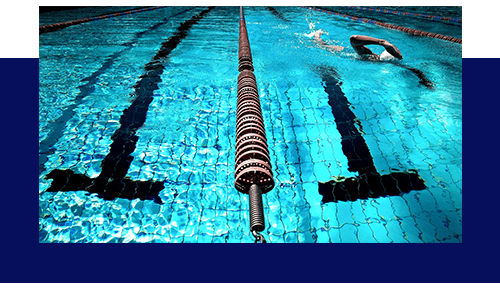 We teach our classes at a variety of public swimming pools to ensure that our lessons are always accessible and convenient. The hassle of travel should never be a hindrance to learning how to swim.
Residential Swimming Pools
If going to a public swimming pool for lessons is inconvenient, our excellent coaches can bring the lessons to you. This way, you can learn in a private, familiar and comfortable environment to ensure that you get the most out of your lessons.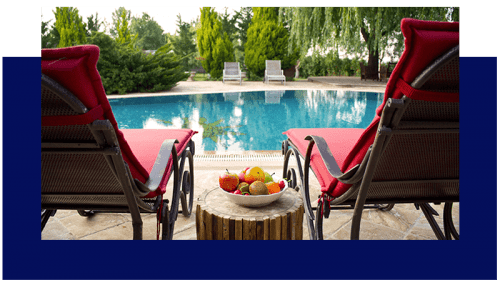 Attain a life skill, take up swimming today
Swimming is among one of the most important and useful life skill everyone should have. Not only does it allow you to participate in water sports like kayaking, water polo or scuba diving, it is also a preventative measure against accidental drowning. All children should be taught swimming and water safety skills to ensure their safety in and around water.
For a start, floatation devices such as kickboards, floats or inflatable armbands can help you stay afloat so that you can focus on your stroke technique.
Read more here.
Take the plunge and sign up for a class today!
Whether it is for yourself or for someone you love, swim lessons are a great investment that would reap multiple levels of benefits in the future. Try a class today!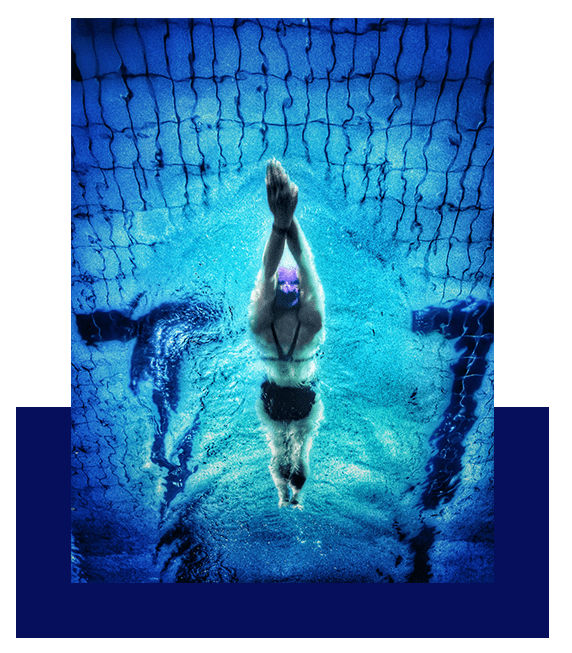 Our swim training method goes beyond simply teaching students the right techniques. We build confidence and a true understanding of fundamentals in the water.
Over the years our swim coaches have taught thousands of students and have learnt methods and adaptations to all different learning styles and difficulties.
Flexible lesson schedules
We hold swim lessons in public swimming pools as well as private residential pools so that lessons can be fit into your schedule in the best way possible
We believe that in order for you to learn effectively, swim lessons need to be fun!
Its time we learn how to swim! Being able to swim well is a lifelong skill that has impacted and changed millions of lives. Speak to us about swimming lessons for all ages and let us take you and your family on that journey where you will find good health, confidence, and peace in the water. Learn how to swim today!