 SwimSafer Stage 1: Introduction to Water Skills
In SwimSafer Stage 1, the objective is to gain confidence and develop independence in the water. This stage will also introduce you to general and deep-end water safety. Techniques taught on this stage includes safe entry and exit, forward and backward movement, and introduction to personal water survival skills.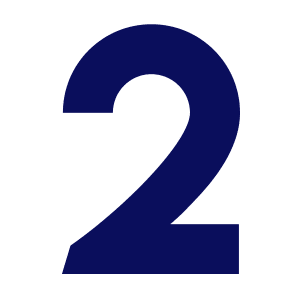 SwimSafer Stage 2: Fundamental Water Skills
SwimSafer Stage 2 will tackle general skills development that includes unassisted step entry into water, feet-first surface dives, sculling, personal water safety skills, and water safety awareness. Participants will be encouraged to achieve 25 metres of uninterrupted swim. SwimSafer Stage 3: Personal Water Survival and Swimming Stroke Development Skills
Participants of SwimSafer Stage 3 will learn the principles of personal water survival and basic rescue skills. This stage will help you demonstrate underwater skills, proficiency in sculling, and the use of a Personal Floatation Device. Participants will be encouraged to achieve 50 metres of uninterrupted swim.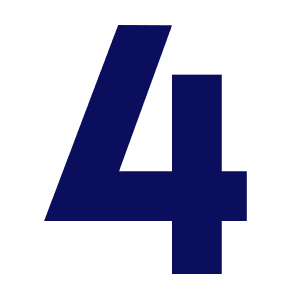 SwimSafer Bronze (Stage 4): Personal Water Survival and Swimming Stroke Improvement Skills
In SwimSafer Bronze, students will be guided in developing their stroke techniques. The introduction to the principles of watercraft safety will also be tackled on this stage, as well as the continual work on rescue and personal water survival skills. Participants will be encouraged to master coordinated breathing in deep water while swimming 100 metres. SwimSafer Silver (Stage 5): Intermediate Personal Water Survival and Swimming Stroke Refinement Skills
Fundamentals of diving will be introduced in SwimSafer Silver. Advanced rescue skills and personal water survival skills will be taught on this stage. Participants will be required to demonstrate efficient swimming stroke techniques to complete SwimSafer Silver before progressing to SwimSafer Gold.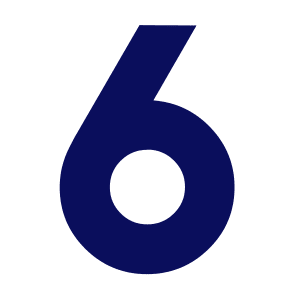 SwimSafer Gold (Stage 6): Advanced Personal Water Survical and Swimming Skills Proficiency
SwimSafer Gold requires students to perform strokes with greater ease, power, efficiency, and smoothness while swimming over 400 metres. Lifesaving readiness will be the focus of rescue skills and water safety knowledge on this stage. You will continue learning standing dive and advanced personal water survival skills at an advanced level.
Where do we conduct the SwimSafer Programme?
How often do we conduct SwimSafer?
Who can take up SwimSafer?
Who will be conducting the programme?
Swim Safer is conducted by experienced, expertly-trained, and certified swim instructors.
SwimSafer Certification
At the end of each stage, student will receive a stage completion e-certificate.
What can you do after completing the SwimSafer Programme?
Competitive Synchronised Swimming

Competitive Dragon Boat Racing
How to sign up for SwimSafer?
Take SwimSafer today! Simply select your preferred day and time below.
When would you like to start?
Frequently Asked Questions
Yes, you will receive an e-certificate after completing a stage.
The programme is consist of six stages, each comprising 12 hours of lesson time.
You should bring your own swimming attire, goggles, and swimming cap.
Questions? We are here to help.
Chat with us via whatsapp, messenger or email if you have any enquiries. 
You are required to declare any medical conditions that you have or have had in the past. The school has the right to withdraw your enrolment if regarded medically unsuitable for the programme.