Speak with us to book a class now.
Where
United World College (SEA) Pool
1207 Dover Road, Singapore 139654
When
Our Prime timings:
Saturday and Sunday
4:00pm - 4:45pm
4:45pm - 5:30pm
5:30pm - 6:15pm
6:15pm - 7:00pm
All weekdays
We will fit your timings
Custom Class
If you have a specific time and location in mind, speak to us!
Why take the Toddler Swimming Lessons?
Benefits of Toddler Swimming Lessons
Starting your child on swimming lessons early has a whole host of benefits. Research has shown that children who are early swimmers display great social, physical, and mental development. Here are some more reasons why.
Swimming improves cognitive development and functioning
When learning to swim, your child moves both their arms and legs at the same time. This leads to their brain registering the resistance of the water in relation to its tactile sensation. According to a study by the Griffith University in Australia which involved over seven thousand children over a four year period, children aged between 3 - 5 who learnt to swim were 11 months ahead in verbal skills, 6 months ahead in mathematical skills, and 2 months ahead in literacy skills.
Early Introduction aids confidence and decreases the chance for a fear of the water
When you expose your child to the water at an early age, it inevitably makes them more and more comfortable with it. This also greatly increases the chance of building a positive relationship with water and this allows him to be able to translate this confidence to other areas of their lives.
Swimming can be a lifesaver
Should your child ever land themselves in a tricky water situation, they would have developed the confidence and skills to not resort to panic. This can potentially be life saving and would also give you the parent an added sense of assurance and security.
What do you learn in Toddler Swimming Lesson?
Swim Confidence
Toddlers will learn to swim with freedom of buoyancy and greater water comfort.
Breathing Techniques
Toddlers will learn how to hold their breaths on signal.
Swim Strokes
Toddlers will learn how to kick and paddle around the water.
Floating Techniques
Toddlers will learn to float around the water with adult assistance.
Evaluations
Toddlers will be given activities to check their progress, such as turning and swimming back to the pool's edge.
How to make the most from Toddler Swimming Lessons?
The stages of the Toddler Swimming Lessons
The 3 stages in Toddler swimming lesson is designed for all level of your child swimming ability. If your child has completed the Baby swimming lesson with us, he or she can proceed to intermediate Toddler swimming lesson.

   Beginnger (16-20 weeks)


   Intermediate (16-20 weeks)


   Advance (16-20 weeks)
Where are the Kids Swimming Lessons conducted?
How often do we conduct the Toddler Swimming Lessons?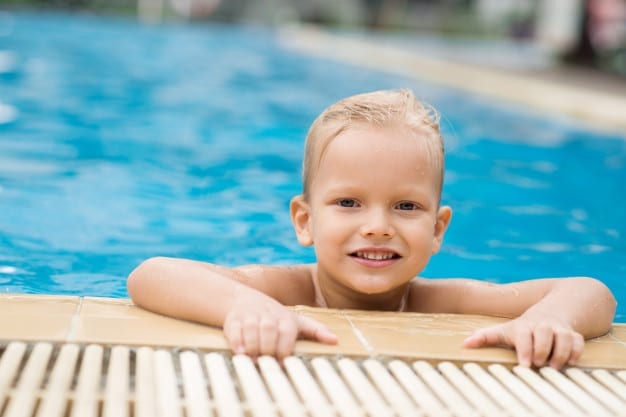 Who should take up the Toddler Swimming Lessons?
Parents who wish to ensure that their toddler is water-safe and develops confidence as well as social skills. The toddler lessons also have a a ton of physical benefits to the toddler. Also, parents who wish to equip their children with an essential life skill. 
Who will be conducting the Toddler Swimming Lessons?
An experienced swim instructor who will take into consideration the learning needs of your toddler at the same time ensures that he or she will have fun!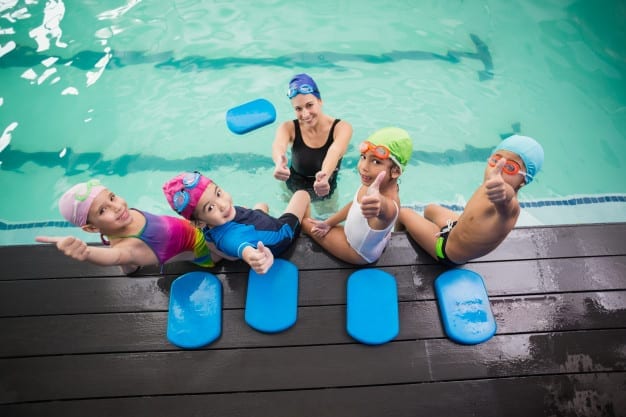 Sign Up for our Toddler Swimming Lessons
Take your child to swimming lessons today!
When would you like to start?
Swimming Lessons - Home Query
Frequently Asked Questions
Questions? We are here to help.
Chat with us via whatsapp, messenger or email if you have any enquiries. 
Parents/guardians are required to declare any medical conditions that the child has. The school has the right to withdraw his/her enrolment if regarded medically unsuitable for the programme.