Speak with us to book a class now.
Where
United World College (SEA) Pool
1207 Dover Road, Singapore 139654
When
Our Prime timings:
Saturday and Sunday
4:00pm - 4:45pm
4:45pm - 5:30pm
5:30pm - 6:15pm
6:15pm - 7:00pm
All weekdays
We will fit your timings
Custom Class
If you have a specific time and location in mind, speak to us!
Why take the Ladies Swimming Lesson?
Benefits of Ladies Swimming Lessons
Having a female instructor and an all-female class can make a world of difference to your learning experience. Here are some benefits of that.
In order to learn well, comfort is important
Learning to swim can be a daunting thing especially if you have negative prior experiences or phobias associated with the water. Thus, in order to learn effectively, getting rid of all other elements of discomfort would be key. Our swim lessons for ladies create a safe, non-threatening environment so that you can learn at your own pace and comfort.
Learn with classmates who are just like you
Having classmates who understand similar concerns would contribute to you being feeling comfortable and ready to engage hence, leading to a more positive overall experience.
For skill mastery, learning to replicate is important
Let's face it. Men and women have bodies that are built differently. They have different bone structures, fat compositions and strength levels. Being taught by a female coach who understands both your mind and body would allow for a more replicable demonstration when learning.
What do you learn in Ladies Swimming Lesson?
Water Comfort
For some of our learners, they have rarely participated in aquatics activities. This section of the ladies swimming lessons is designed to improve the comfort level of the learner.
Water Safety
We cover the basic water safety points and practice. The effective way to stay safe in the water and awareness of water and environment.
Endurance Training
The endurance includes swimming laps with different combination of strokes. The objective is to improve endurance and stamina but also to gain mastery of strokes.
Stroke Training: Frontcrawl (Freestyle)
Putting focus on posture, arm action, breathing, kicking and balanced coordination, our learner will achieve mastery of the freestyle stroke.
Stroke Training: Breaststroke
Breast stroke is probably the most preferred stroke for most swimmer. It provides good visibilities and comfort with the right amount propulsion.
Stroke Training: Backstroke
Backstroke provides a good balance in resting position and propulsion. This stroke is great when you are in the open water in resting position but also propelling at the same time.
Stroke Training: Butteryfly
Butterfly stroke is great for training the entire body strength and movement. It is the ideal stroke for burst propulsion and intensive training.
How to make the most from Ladies Swimming Lessons?
The stages of the Ladies Swimming Lessons
Where are the Kids Swimming Lessons conducted?
How often do we conduct the Ladies Swimming Lessons?
Lesson frequency is once a week and they can be arranged on any day of the week. Excluding public holidays.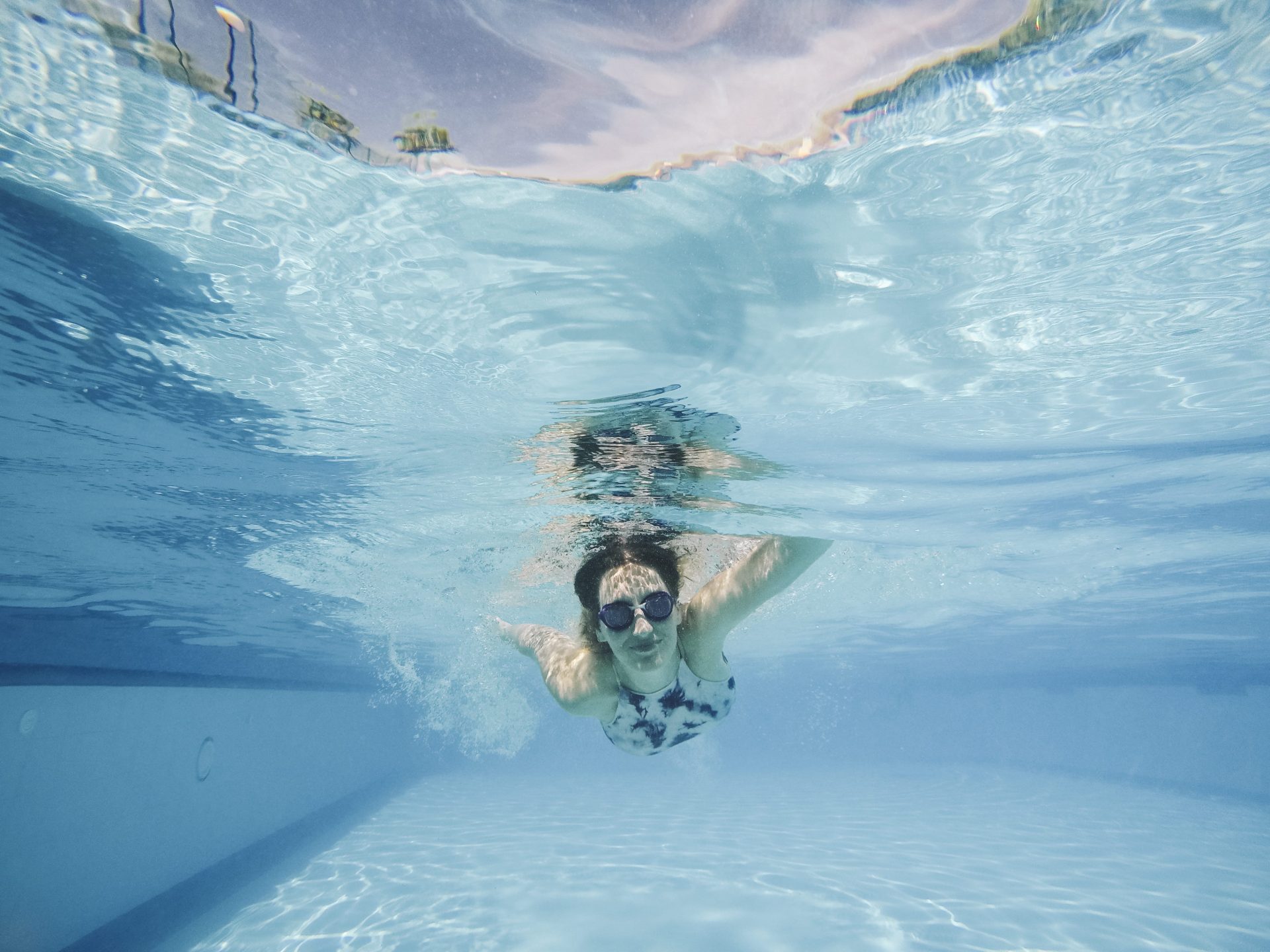 Who should take up the Ladies Swimming Lessons?
Ladies who are interested in swimming lessons are all welcome here! We always aim to give our students the most comfortable environment to learn. If you are comfortable learning from a female instructor and among female classmates, this is the class for you!
Who will be conducting the Ladies Swimming Lessons?
An experienced female instructor who would understand the female body and mind will be conducting the classes.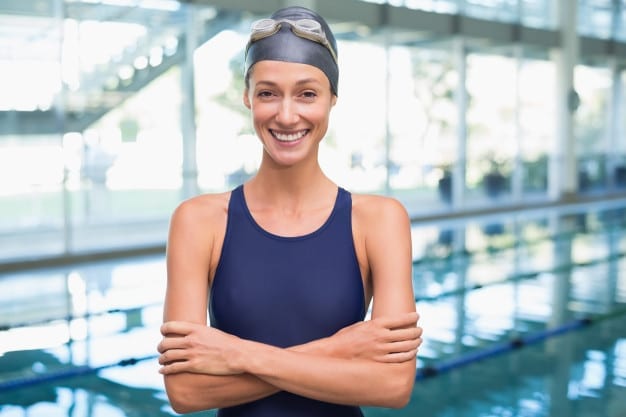 Sign Up for our Ladies Swimming Lessons
Start your swimming lessons today!
When would you like to start?
Swimming Lessons - Home Query
Frequently Asked Questions
Questions? We are here to help.
Chat with us via whatsapp, messenger or email if you have any enquiries. 
You are required to declare any medical conditions that you have or have had in the past. The school has the right to withdraw your enrolment if regarded medically unsuitable for the programme.